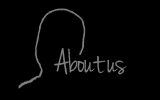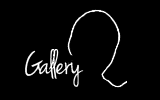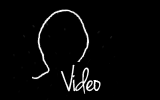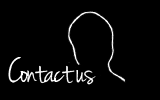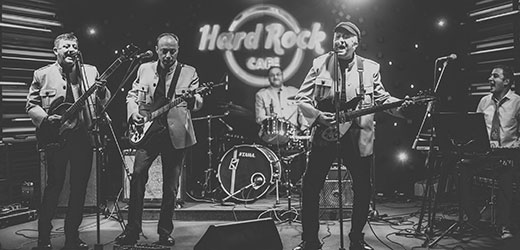 In the beginning of 90ies of the XX century, in half darkened and ruined Tbilisi there was hardly anybody to bring the light into monotonous everyday life of Georgian melomans.

"seltaeB" was one of the several music groups trying to revive bored, black and white city.

Original name of the group was immediately attracting attention; it is as simple and melodic as the group's music itself. The name "seltaeB" is reverse form of "Beatles". The repertoire of Dato Mgaloblishvili (rhythm guitar, vocal), Dato Bregvadze (bass guitar, vocal), Giorgi Kobakhidze (solo guitar, vocal) and Mikho Razmadze (drum, vocal) consists of "Beatles" compositions. Many concerts across Georgia, number of TV shows, performances at night clubs, corporate evenings - this is an incomplete list of the group activities resulted in its success. "seltaeB" is the integral part of Georgian beatlomans, on the track of revolutionary "blitz" in Soviet period, "seltaeB" has established itself in independent Georgia as incomparable performer of THE BEATLES.

Along with aging of the group creativity is also increasing and continues to capture the hearts of Georgian beatloman generations, but their live performances are rare pleasure in recent times.

To be continued!